Simple Products Make Bathrooms Safe For Seniors
The bathroom is a dangerous place for seniors.
There are hard surfaces, small spaces, corners and edges that can cause injury. Add the slippery water and you've got the perfect stage for accidents and falls. We make sure you have the equipment you need to make the bathroom a safe space again for seniors.
We Carry Products For All Your Bathroom Safety Needs
________________________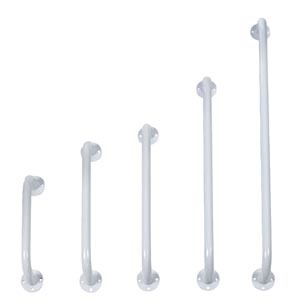 Grab Bars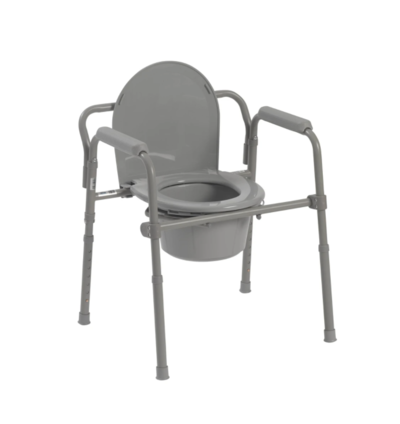 Bedside Comodes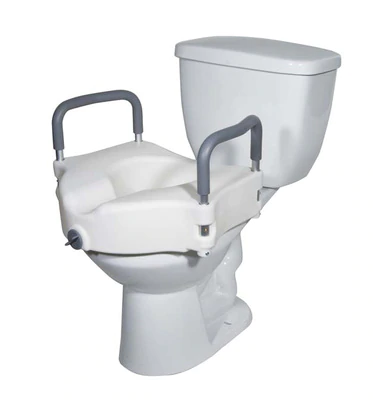 Raised Toilets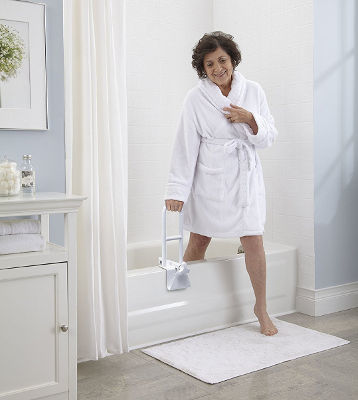 Custom Fit Bathtubs and Showers
We help seniors improve quality of life and restore dignity in the bathoom.
Securing a bathroom makes it easier for an older adult to take care of their everyday needs,
Reduce the risk of falls, and help them remain as independent as possible with bathroom safety equipment from Abbey Medical Supplies.
Come and see our in-store selection.
Visit our showroom and connect with our team. We will make sure you get what you need for your bathroom safety setup.
Location
31813 South Fraser Way, Suite 5
Abbotsford, BC
V2T 1V4 Canada
Do You Have A Question For Our Team?
Leave some information in the space below and we will get back to you as soon as possible.
---